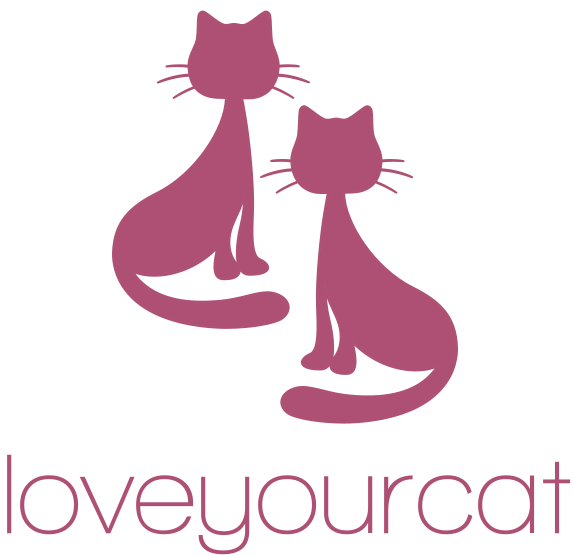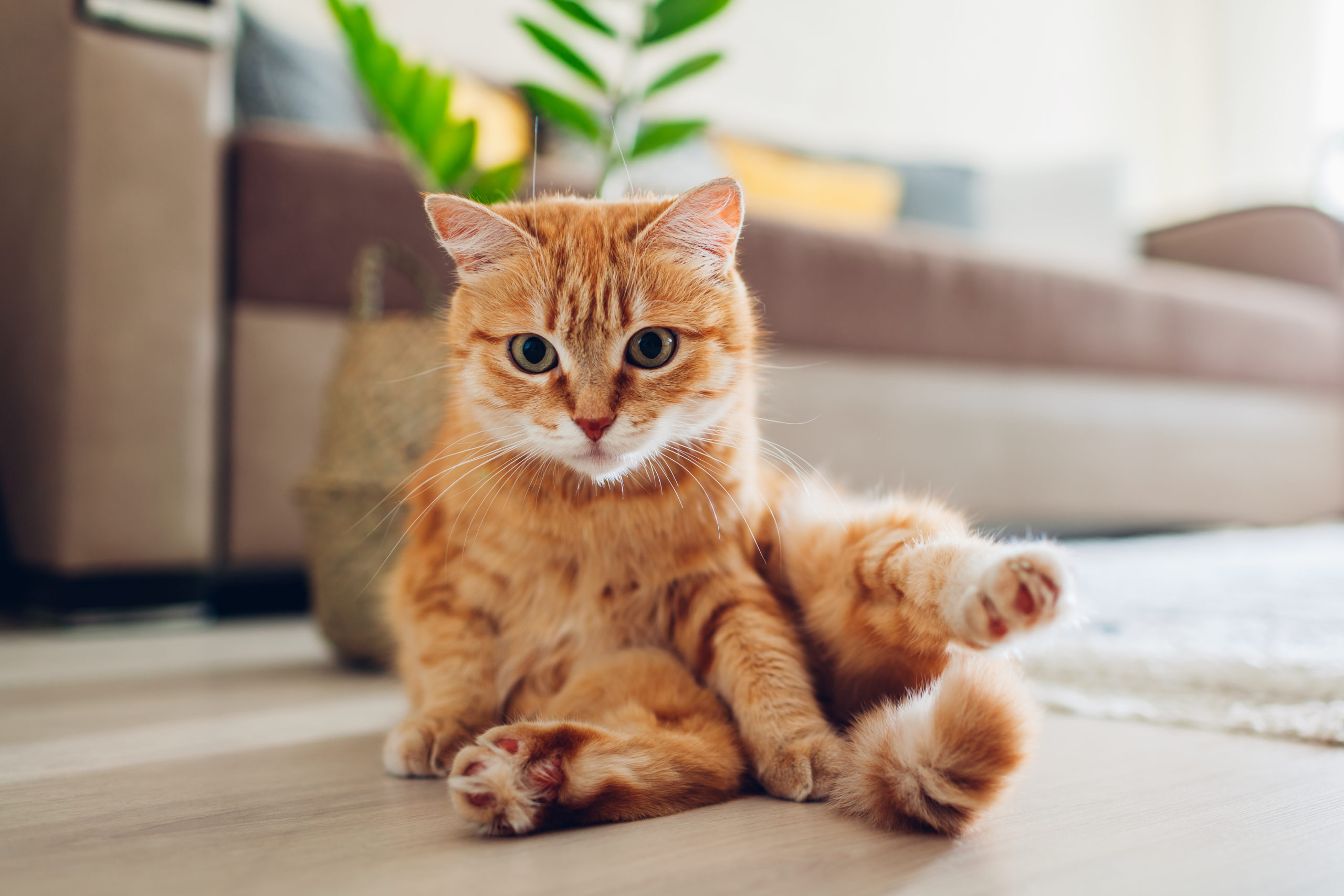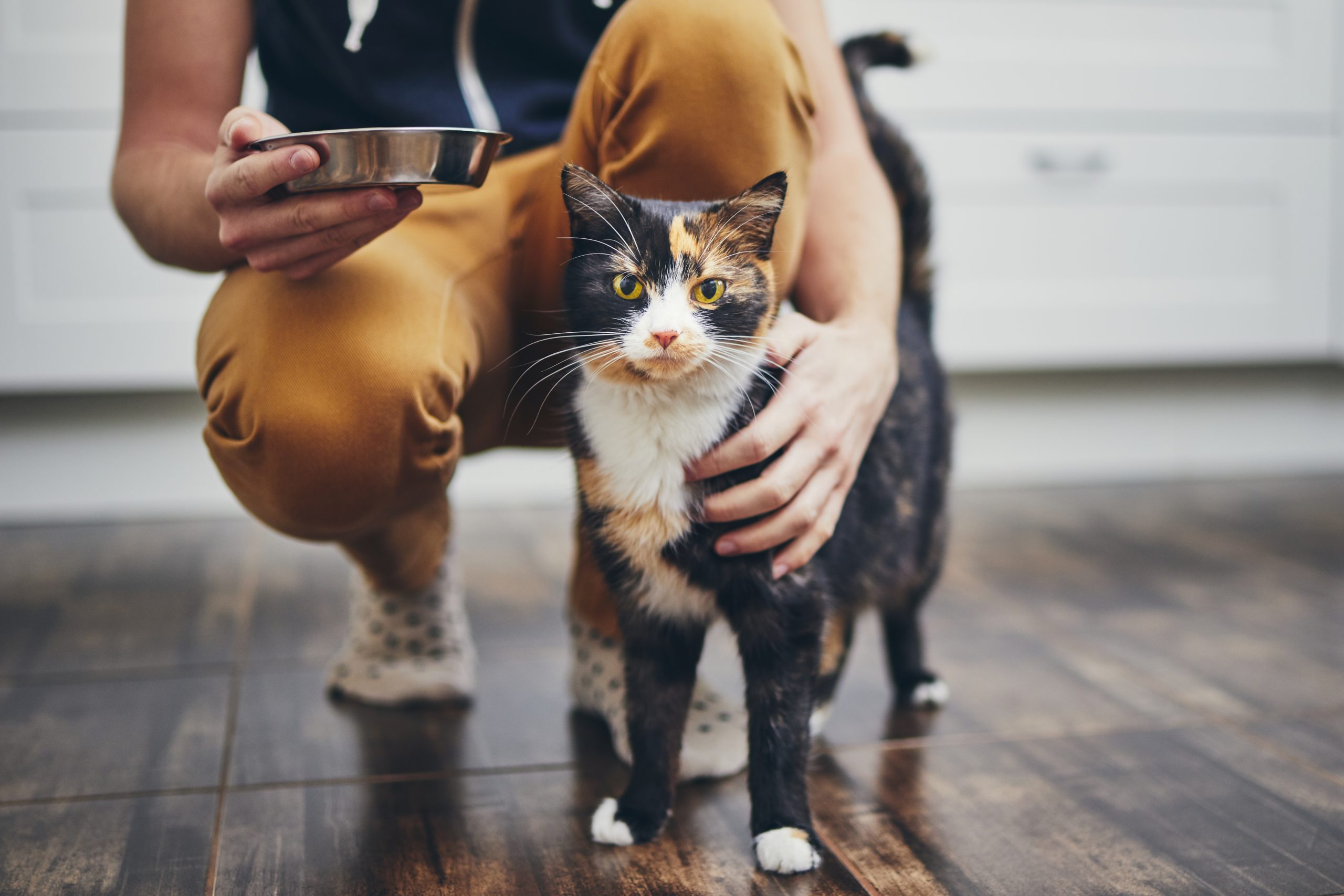 HOME SWEET HOME
A cat is a territorial being. It would prefer to stay home peacefully, surrounded by its favorite cushions and hiding places, rather than being taken to a cattery. Your cat will be eternally grateful if a specialist comes to your home to take care of it.
EAT LIKE A KING
A cat is easily disoriented when there is a change in its eating habits. Your feeding instructions will be strictly observed. In addition, for your cat's comfort, the litter will be cleaned at every visit.
LET'S PLAY !
A cat needs to be active every day to stay happy and healthy. At each visit, we will take the time  to engage in your cat's favorite activities. Cuddling is obviously also on the program !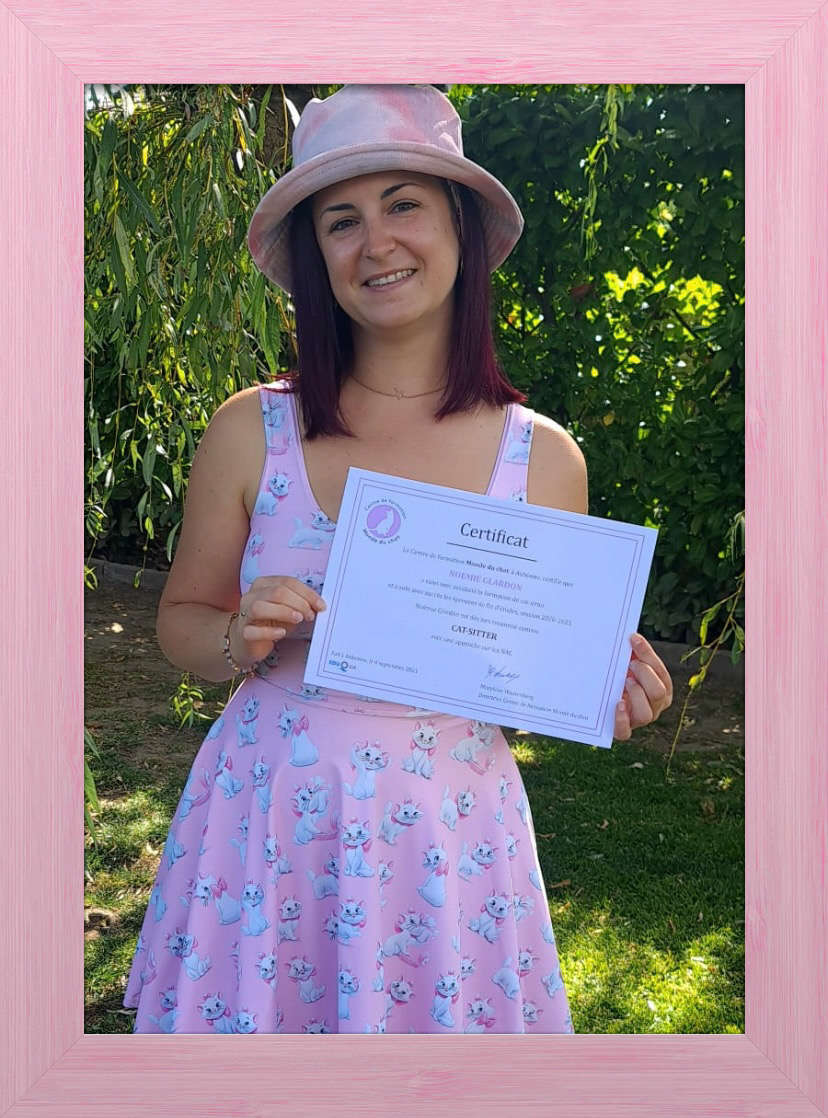 Noémie - 33, Lausanne
Founder and Professional cat sitter (with certification)
I have an immeasurable love for cats. My job here is to bring them tender loving care. Therefore, it stands to reason that I will listen to your cat's needs on every visit. All the care necessary for its balance and well-being will be provided, without forgetting the game and cuddling part.
Brushing, claw maintenance or medical treatment are also part of the services during my visit. In case of emergency, I will take your cat to the vet. I will make sure that your cat is respected in its habits, as if you were there.
In order to complement my experience with cats and my knowledge about them, I followed a training course and obtained a professional cat sitter certification. This specialization covers topics such as the ethogram, pathologies, first aid and cat's diet, as well as the following new pets : rabbit, guinea pig, ferrets, small rodents, rats and reptiles.
Through this training, I am also able to advise you on the diet of your cat. Too often, we get lost in the jungle of brands and no longer know how to offer the best to our little ones. This point is however capital in order to offer him a life in full health !
More and more of you are using my services, and therefore it is becoming more and more difficult to work 7/7.
It was time to think about a solution to have regular rest days, while continuing to provide you with a daycare service for your cats. However, it was essential to collaborate with a person from the same background who could provide the same knowledge of cats, of the cat sitter profession and the same quality of service.
It is therefore with great pleasure that Karine joins Love Your Cat to support me from time to time. She is a backup for periods of high demand such as school holidays, Christmas holidays, Easter, etc., as well as during my own holidays.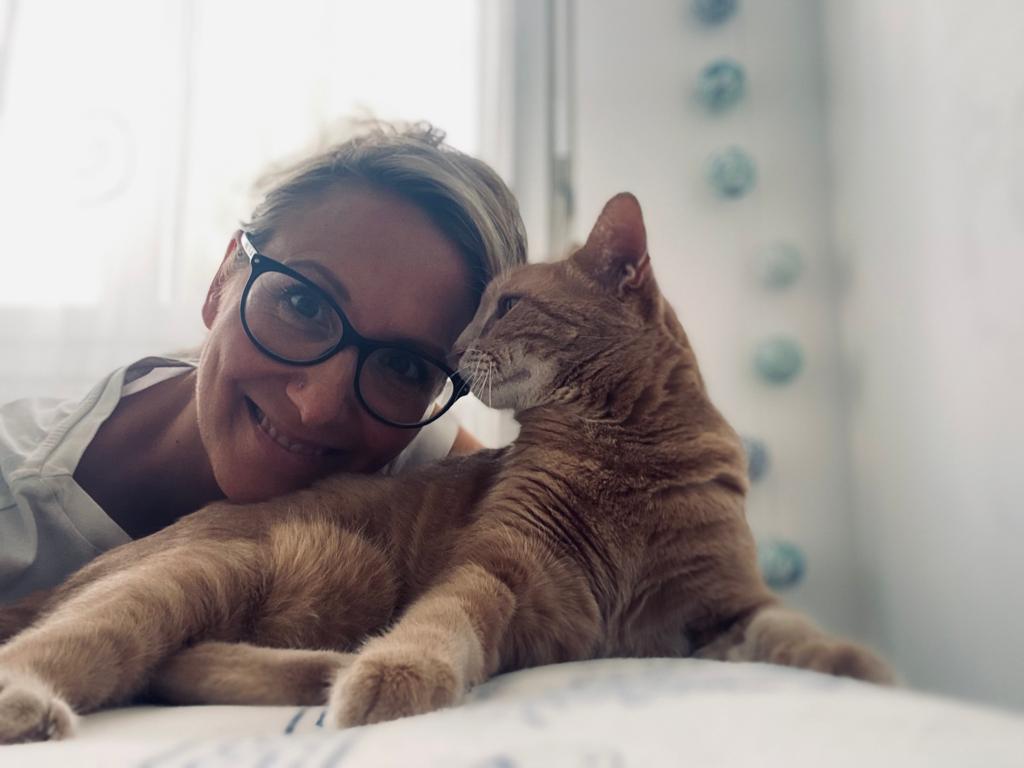 Karine - Pully
Professional cat sitter (with certification)
Surrounded by cats since ever, I share with them a relationship filled with deep affection and great respect.
Really passionate about cats, I wanted to know more about them by following a training course at Monde du Chat in Aubonne. I met Noémie there who takes care of our cat wonderfully during our family holidays with a lot of sweetness and professionalism.
Having successfully passed the exam last June, I offer my cat sitter services to take care of your little ones protected during your absences. Motivated by the love of cats, I undertake to respect your instructions, to take into account the specific needs of your cat and all of its habits.
Your cat will be pampered for maximum comfort.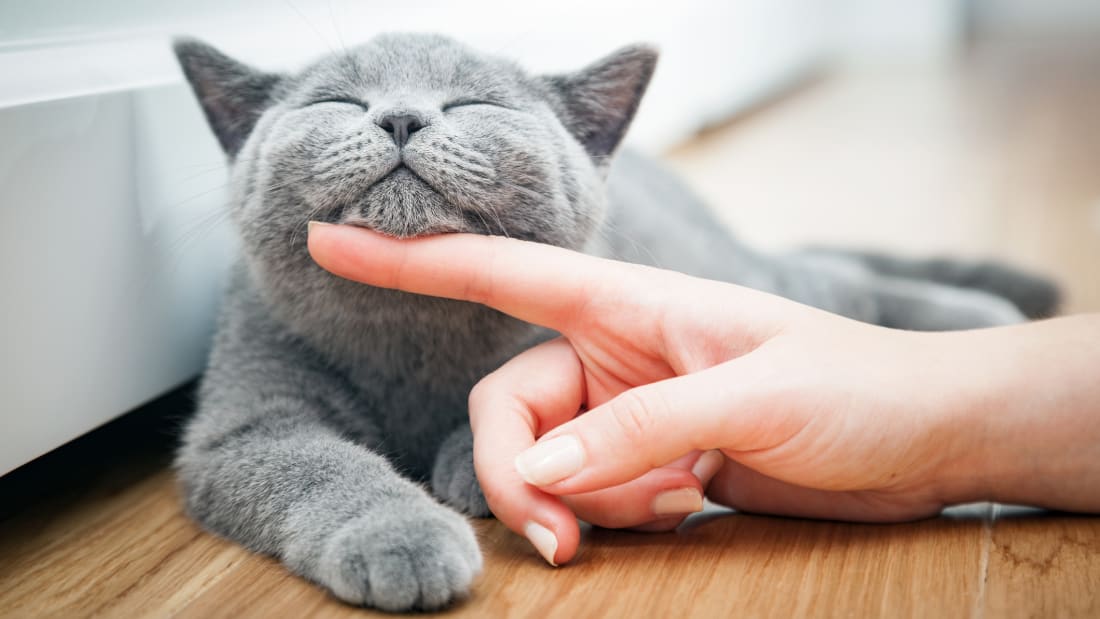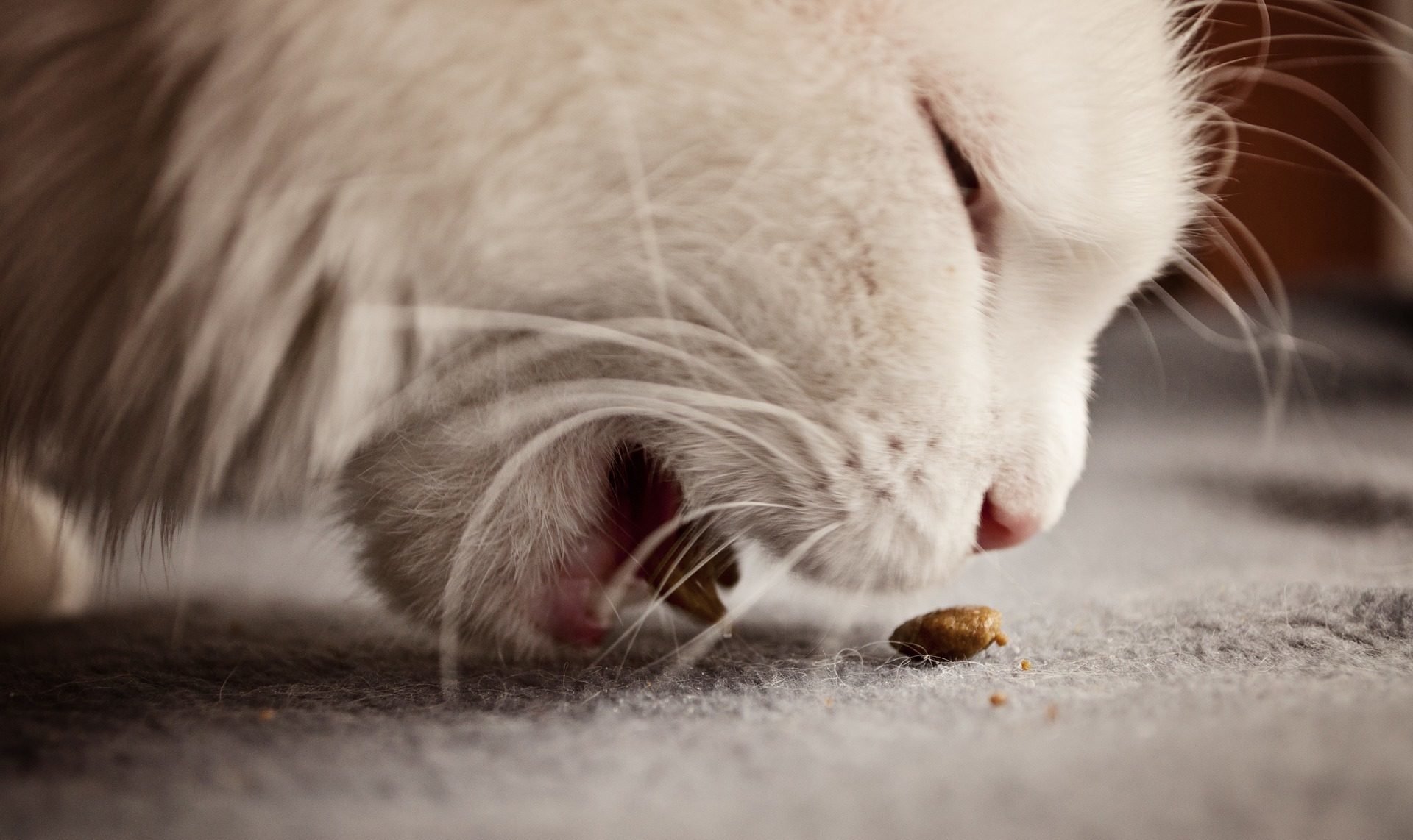 NUTRITIONIST
for cats and dogs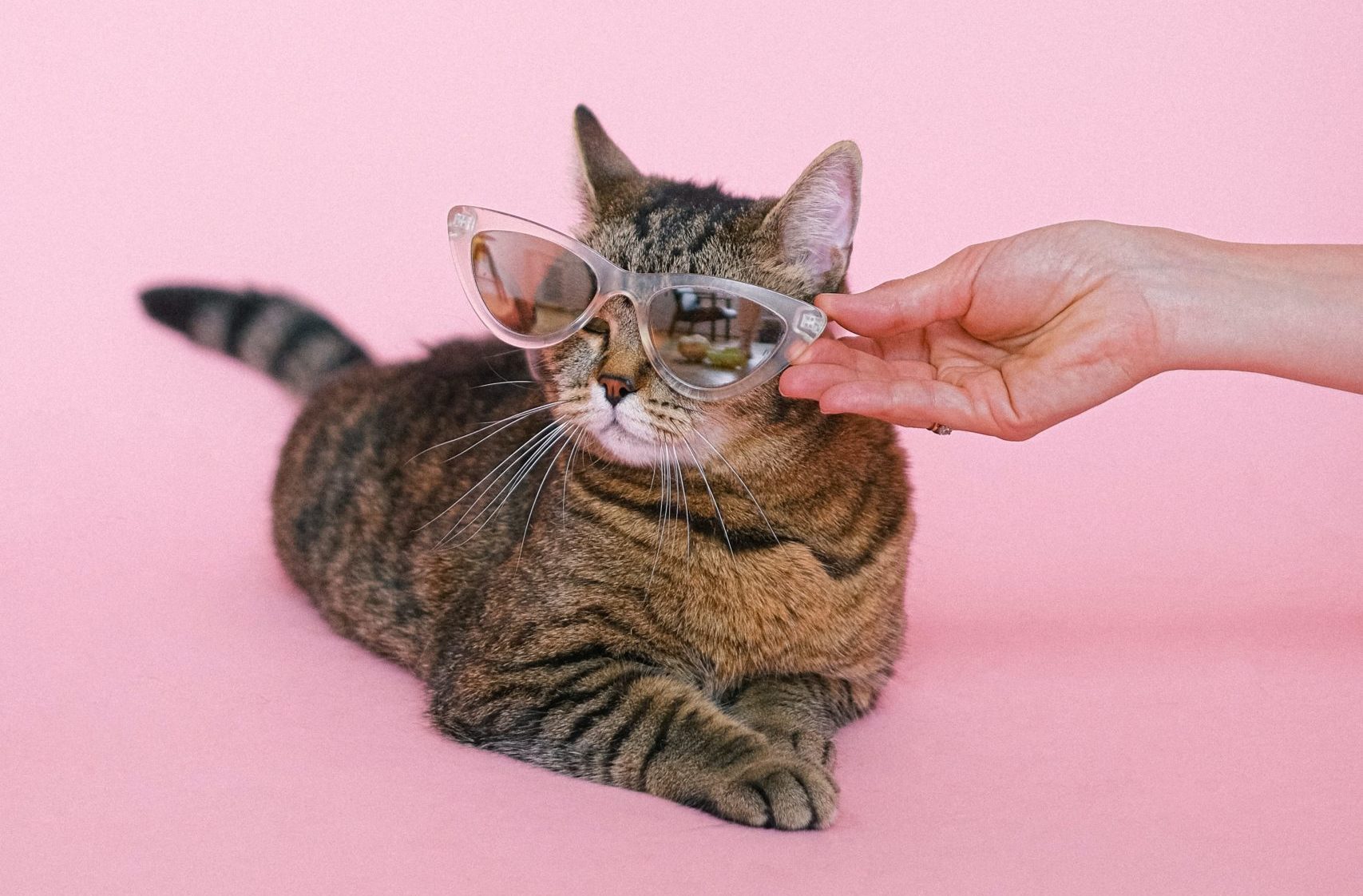 TIPS
Discover our range of accessories and games for your furball.